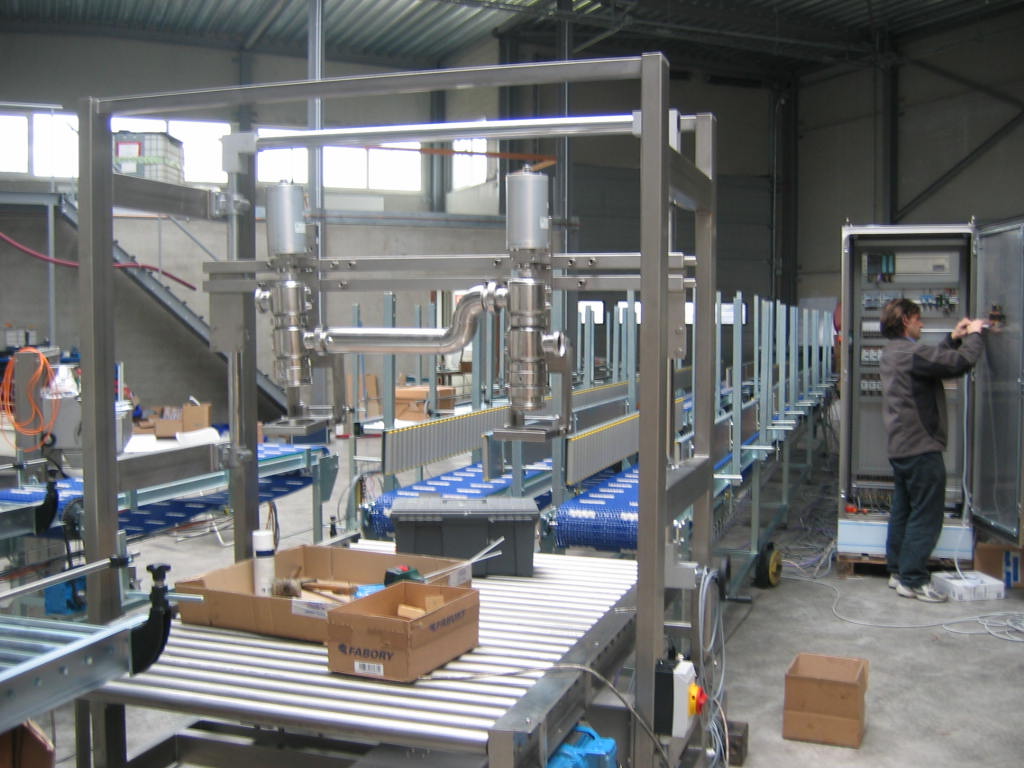 Today BPmatic is a modern engineering construction company situated near the port of Antwerp in Belgium. Though every project is tailor-made, the critical parts are all first assembled and tested in its own premises in Kapellen before taking off to their final destination, guaranteeing the quality of functioning.
The company vision is one of customization in order to deliver only the best for its customers in balance with their budget. Every project is engineered from the ground off with the customer's specifications in mind. In every project there is the signature of engineering passion and know how for so many years.
Located in the industrial heart of Europe, BPmatic has a long tradition of dealing with different countries and cultures. This tradition has led to understanding well the different way of communication, ways of dealing with problems and business.
The key management encompasses Patrick Pissierssens, who engages with the commercial side of the projects. He is not only an engineer by education, but moreover by vocation. His passion is to see a well-functioning line, encompassing the best design and solidity of build.
Hans Burman signs for electronics development and technical after Sales service & support for scales & fillers. He assures that projects only get delivered that can defend the long reputation of the Burman name, that same reputation that has been set by his ancestors.
Jan Fosté signs for robotic palletisers programming & support and also design, programming production & support for the filling lines.